Impartial Financial Broker and Financial Advisor
A Financial Broker can help to protect you, your family's lifestyle and future plans
John Nicholson trading as Financial Control is authorised by the Central Bank of Ireland as a Multi Agency Intermediary Advisor and as a Mortgage Intermediary. 
Financial Control is an impartial Financial Broker and advisor based in Sligo, providing advice in all aspects of Pensions & Retirement planning, Savings, Investments, Life & Serious Illness cover, Income Protection, Business Protection and Mortgage Services. We are also members of Brokers Ireland.
As an multi agency broker we offer professional advice on a range of products and have access to the major lenders and insurance companies. We endeavor to find the best product in the market for you, which saves time and most importantly will help save you money. Our service is confidential, efficient and competitive and is provided at a time and place convenient to you.
We pride ourselves on ensuring that the advice given is the most appropriate to the clients needs. We set out, in simple terms, the options available to the client so that an informed decision can be made. Our aim is to create a brokerage of high standing within the industry based on strong principles of good conduct and to put the client's needs first at all times.
We do NOT SELL plans or Policies – we sit with clients and educate them on options that are available to them that best meet their requirements and budget and then if they wish – we then BUY that plan or product for them at the best price.
Our job is to help clients identify, achieve and maintain their desired lifestyle – WHATEVER HAPPENS.
We find that our clients don't want financial products or investments. They want peace of mind. Family and life style is what you work hard for and what you want to keep.
Provide and Protect. Financial Control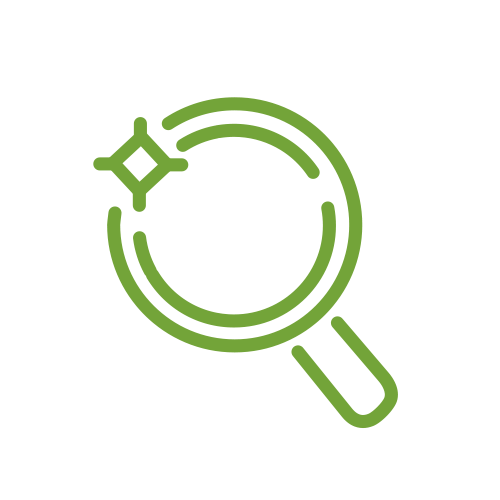 Financial Control work to get the most suitable financial solutions for our clients. We take the time to explain why we are recommending a certain product and why its beneficial for our clients. We do NOT sell any financial policies we purchase suitable policies for our clients after they provide instruction to us based on the clear and straightforward information about what its appropriate for their unique circumstances.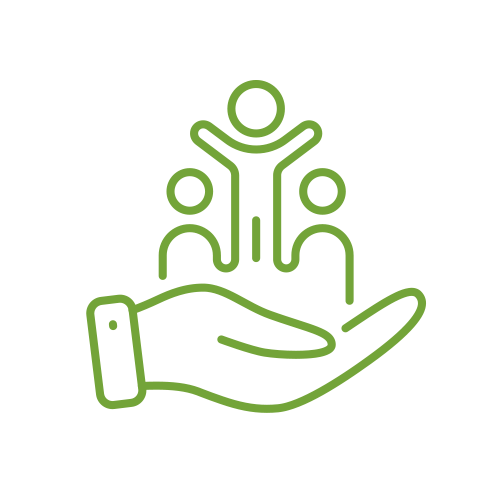 Every person is different and we understand that any financial products must be tailored to recognise factors such as age profile, goals, attitude to risk, financial circumstances and multiple other considerations, We do not take a one size fits all approach and each financial solution is unique to the individual.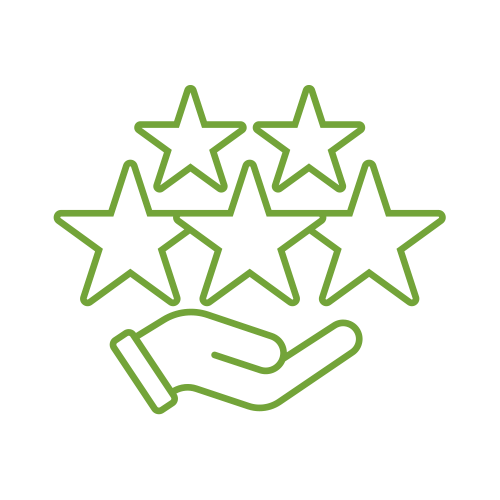 We believe in the highest quality in our service and in the products we recommend. We work to secure the most cost and benefit appropriate solutions for our clients and provide a personal service that is second to none.
Why Use a Financial Broker?
A Financial Broker will take time to get to know you, your personal circumstances and your financial goals. They will discuss your options and help you come up with a financial plan, matching your needs from the range of companies they deal with, providing a "fair analysis" of the relevant market.