Helping to protect your financial future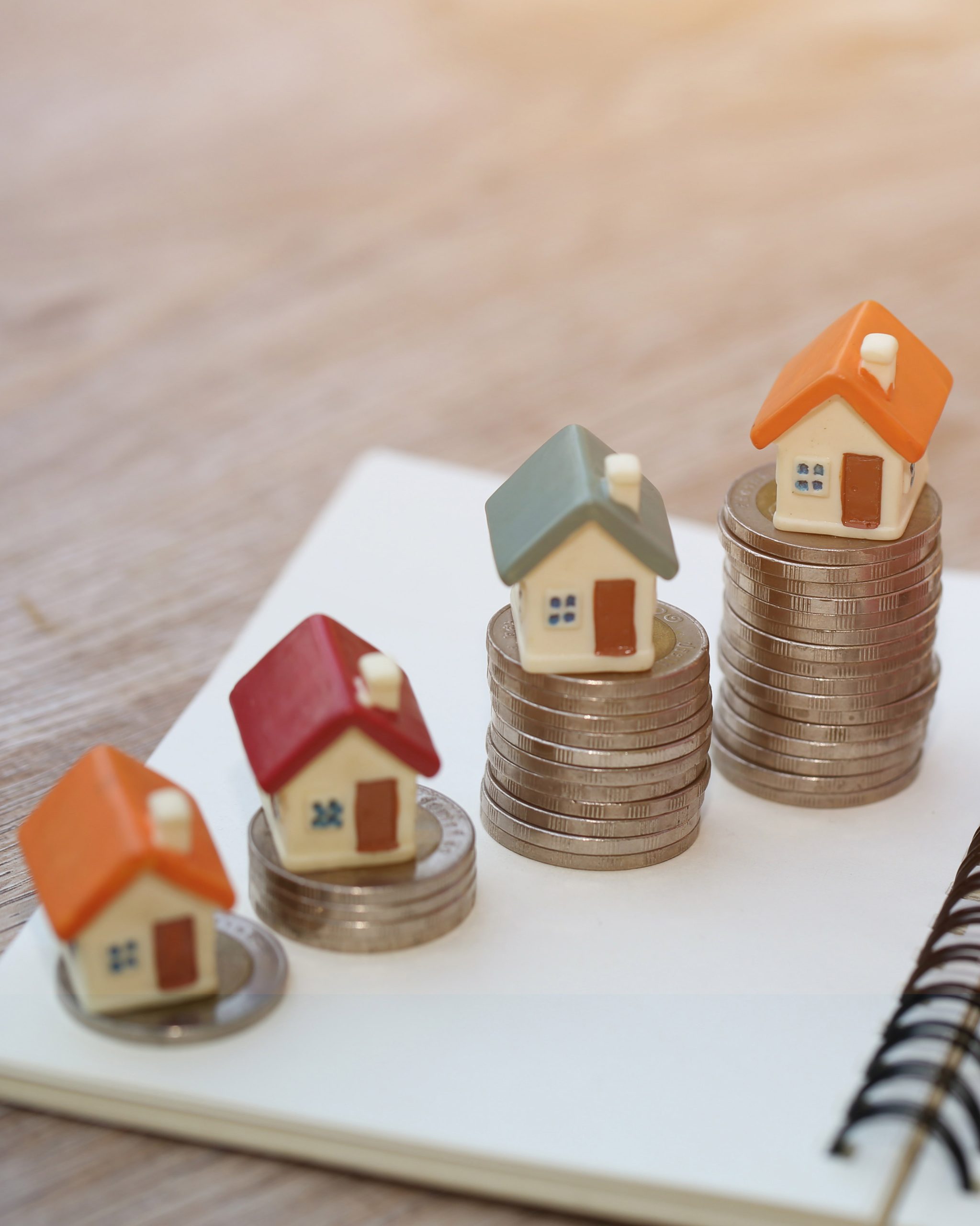 Investment Property Mortgages
If you're thinking of buying a property to invest in, we can help. We can't advise on being a landlord, but we can help with guiding you through the process and getting you Competitive rates
A Buy To Let/Investment Mortgage is a loan arrangement whereby the borrower buying the property in question rents out to prospective tenants in order to cover the financial repayments. The mortgage rates and fees are typically higher than those of a standard residential mortgage.
Getting the right advice and service for such a mortgage is crucial, regardless of whether you are an experienced landlord with a performing portfolio or someone looking to get their first investment property for rental.
With recent increases in interest rates, it is now more important than ever to review your current property portfolio and evaluate your existing financial arrangements. The mortgage that you agreed on some of your investments would have suited your requirements at that particular time, however, there might now be a better solution available to you now.
We will review your existing lenders rates on your portfolio and compare them to the best rates available in the market. We will evaluate any potential savings available and what mortgage deal is optimal for your portfolio.
Warning: If you do not keep up your repayments you may lose the property.