Helping to protect your financial future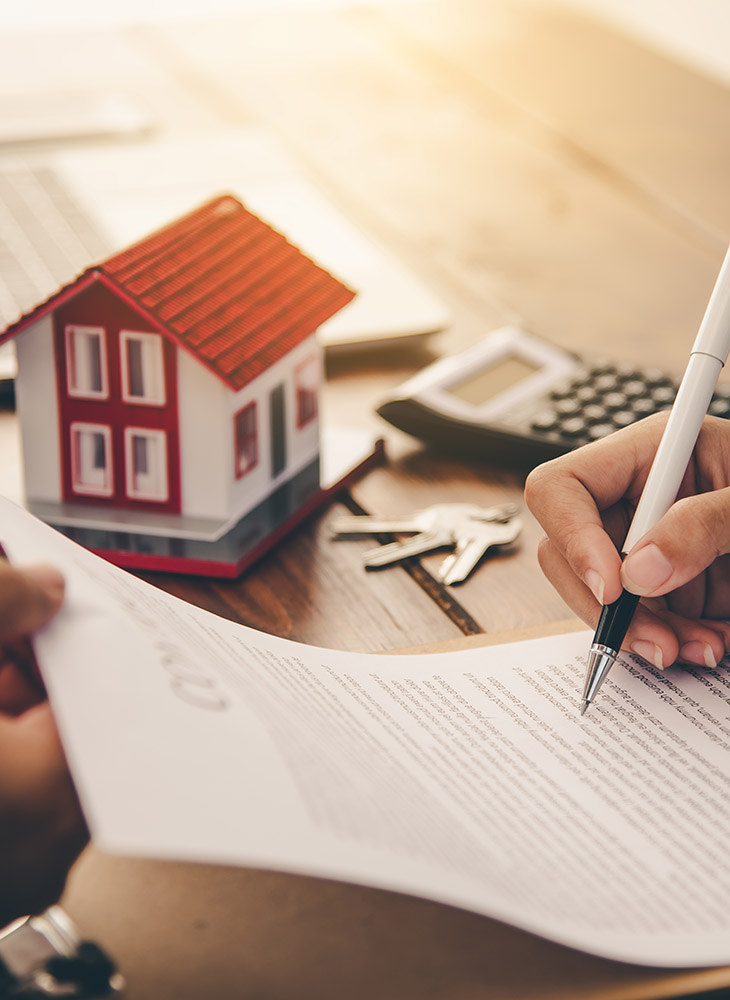 Professional Help and Advice on First Time Buyer Mortgages
Which lender is best for you depends on your own circumstances. 
How much can I borrow?
There is no exact answer to this. The amount that you can borrow will vary greatly from lender to lender. While you may qualify for a loan amount on your salary(s). Evident repayment capacity must be demonstrated.
Lenders use different ways to evaluate how much they will lend you. They will take into account the following factions:
Your income, the type and security of your job
whether you are borrowing on your own or with someone else
Your savings and outstanding loans
Your credit history
The max mortgage loan currently available is 90% of the value of the property you plan to buy, so you should have some amount of savings prior to loan application for the balance of funds. You will also have to meet other costs such as legal fees and stamp duty before you even considering other expenses such as renovation, redecoration or furnishing.
While it's tempting to borrow as much as possible, you need to make sure you will be able to cope with future events such as higher interest rates, the arrival of children, illness or redundancy.
Warning: If you do not keep up your repayments you may lose your home.