Financial Protection Services
Helping to protect your financial future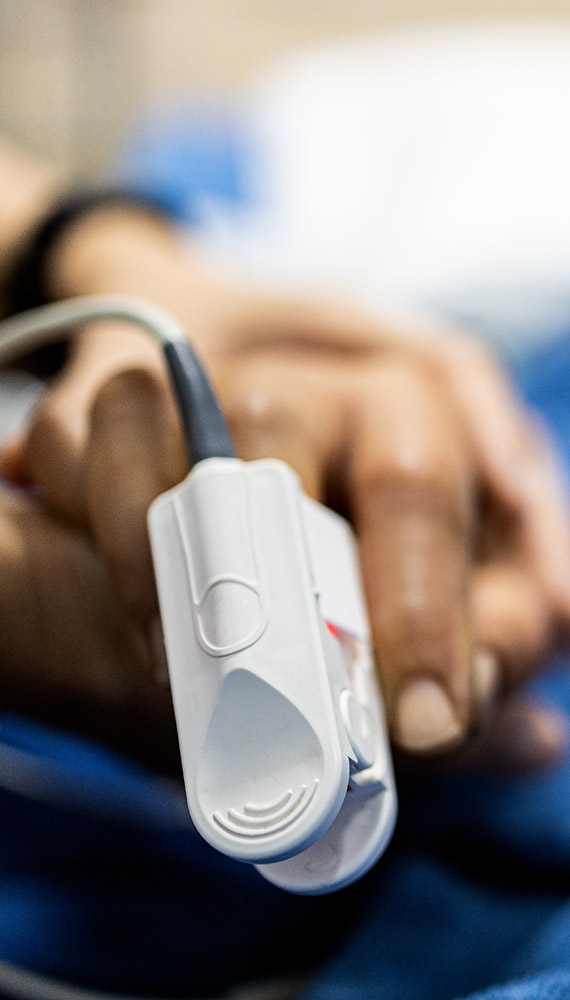 Illness Cover from Financial Control
Specified illness Cover provides you with a lump sum if you are diagnosed with any of a specific list of illnesses. You can take out Specified Illness Cover on its own or add it to your Life Cover policy.
Specified Illness Cover
Critical Illness cover, Serious illness cover and Specified Illness are more or less the same thing. This is an insurance policy that provides a tax free lump sum to you in the event that you are diagnosed with a qualifying critical illness. It provides cover for a specific list of illnesses, so it does not cover everything.
Most importantly, Critical Illness Cover provides the payment upon first diagnosis of the condition and so the payout is made whether you make a full recovery or require on-going medical treatment for the rest of your life.
Critical illness cover can be set up as part of a mortgage protection policy, however just be careful on this as the lender will typically take the pay out in the event of a claim to reduce the amount owed so you do not get control over the funds. In order to have full control you should have a separate Critical Illness insurance policy which the banks do not have access to, so in the event of a claim, you get the funds and you can use them as you like.
Which insurer should I choose for my Specified Illness cover?
Insurers tend to vary widely on price, what they cover, their definitions, their financial strength.
How much critical illness cover do you need?
There is no right or wrong answer for this, usually the cover is linked to debt levels, eg a mortgage. In theory you should have enough cover to wipe out your mortgage in the event of being diagnosed with a Qualifying serious illness. However some clients prefer to have a lump sum insured to handle the mortage repayments for maybe 5 or 10 years. As most illnesses are curable and with the advancements made in medicine, most people are now surviving Critical illnesses. In the event that you were not to surive your mortgage protection or life insurance would pay out then. Some cover is better than no cover.
Why ask us about illness cover?
We deal with all the leading insurers in the market for this cover. We will show you a full market breakdown on price so you are in control. We will also show you who offers the best cover (Based on number of illnesses covered, extra benefits, etc), again putting you in control to make an informed choice. Once you have picked out the insurance you want and the insurer you want it from, we then help you deal with the paperwork all the way to getting the policy into your hand.
Specified illness cover pays a tax-free lump sum in the event you are diagnosed with a number of specified serious illnesses. There are over 40 such illnesses covered on a typical policy. The chances of a healthy male aged 20-40 suffering a Heart Attack or Stroke before the age of 65 are 1 in 4, and the chances of a healthy female aged 20-40 suffering from Cancer, Heart Attack or Stroke before the age of 65 is 1 in 5. Given these figures, it is worth your while providing financial security against this contingency.