Helping to protect your financial future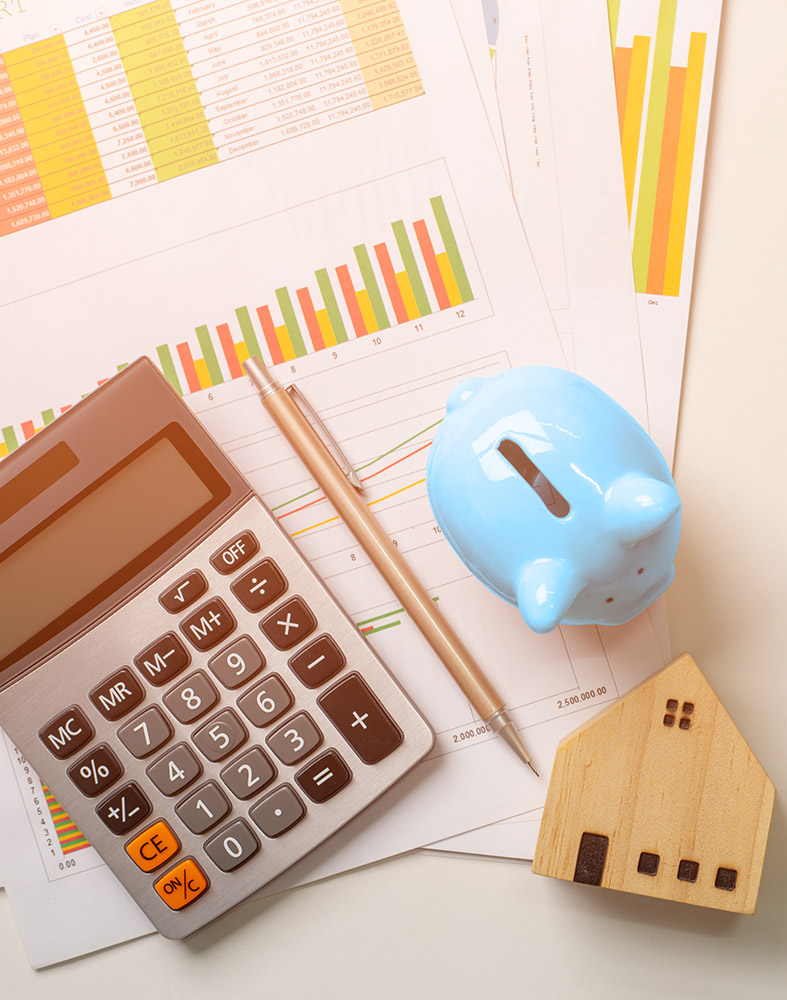 Looking for mortgage advice and guidance? Whatever type of mortgage you are looking for, we have a great product choice as well as the expertise to guide you to the right one for you. Have a read through our mortgage checklist below to make sure you are prepared.
Photographic ID
You will need Photographic ID for each applicant. eg. Passport or Drivers Licence
Address Verification
Utility bill or bank statement not older than 6 months
Bank Statements
Last 6 months statements on all accounts (for each applicant)
Loan and Mortgage Statements
Last 6 months bank statements on all loan accounts – if applicable
Recent Consecutive Payslips
Consecutive payslips (e.g. (3 – if paid monthly, 6 – if fortnightly, 8 – if weekly) for each applicant
Employment Detail Summary
This document replaced P60s in 2020. Required for each applicant
Salary Certificate
For each applicant (if employed). We can provide a template if required
Last 3 Years of Accounts
Required for self employed applicants
Completed Application Form
At Financial Control we recognise that no two mortgage customers are the same and people will have different requirements depending on their individual circumstances.
We like to take a flexible approach and believe that you should be free to select a mortgage to match your changing lifestyle. So whether you're a first time buyer or an old hand at the mortgage business, we will help you to make the right choice – providing you with professional advice, answers to all your queries and guidance through the mortgage process explaining the issues associated with selecting the mortgage that is exactly right for you.
Moving House or Trading Up
With so many different types of mortgages available, we can find the best one for you
Learn More
Remortgaging & Equity Release
Some consumers are opting to remortgage to avail of the best interest rates available to them.
Learn More
It is important to review your property portfolio and evaluate your existing financial arrangements
Learn More
If you are building your own home on a site, you will need a mortgage that is flexible.
Learn More