Frequently Asked Questions

Why use an impartial Financial Advisor like Financial Control rather than go directly to my own bank or product provider?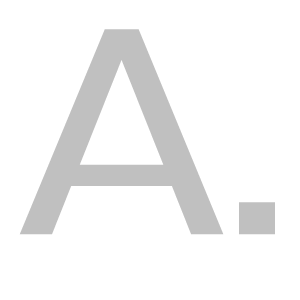 Your own bank or direct product provider cannot give true independent and impartial advice. It can only advise and promote the products and services they offer.A Multi Agency Financial Advisor or Broker like Financial Control is best placed in the industry to give financial advice. The advisor is not prejudiced towards or against any particular side or party, and are best placed to be fair and unbiased. The impartial Financial Advisor is not tied to one Investment Provider, one insurance provider or one bank. This allows the Financial Advisor to be free from the influence of one financial institution.

Does it cost less if I go direct to the provider?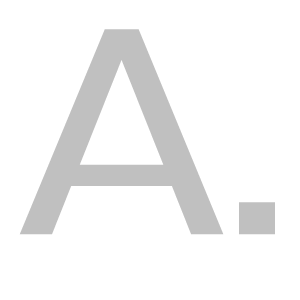 You do not get a reduction because you go directly to the provider. You will still get the same rates and prices as through us. In some cases you may get better value when you have us representing you because institutions may compete with each other to win your business.

What are the fees for your service?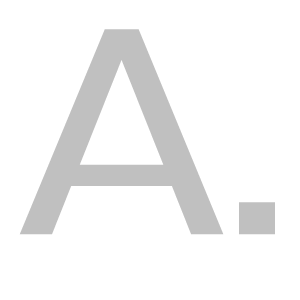 You can avail of full use of our service for FREE. Before business is agreed fees and payment structures can be discussed. The usual form of payment for us is through remuneration from the product providers who is giving you the best product that matches your needs. We place the business through them and give us remuneration. This way the client does not have to pay us a fee. The level of payment to us will depend on the type of business and the payment structures that are in place at the time of placing the business. You can however if you wish to pay by way of a fee. We will discuss both options and you can decide which one is best for you.

Any other benefits to using Financial Control?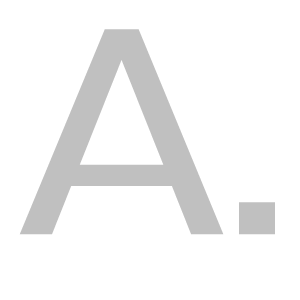 At all times our priority is the Client and not the product provider or lender. We insure that all is done in your interests to give you the best plans /products for you and make your application as smooth as possible.
We have direct access to the underwriters so any queries can be answered quickly and directly.
For mortgages – One application can be sent to multiple lenders (your own bank included) so we do not have to rely on just one borrower or fill out multiple application forms for each lender. It must be worth remembering that the best rate today may not be the best rate when you need to drawdown the mortgage nor the lender with say the best 2 year fixed rate may not be the best lender for a 3 year fixed rate.
We are able to avail of the latest technology from the various product providers to ensure your application is a smooth and efficient as possible
Financial Control is licensed by The Central Bank of Ireland to give advice in relation to a range of financial services products from a range of banks and other financial institutions across the market.
Financial Control have professional indemnity insurance – it means that they have to be insured to give advice and are held accountable if that advice is not given in the appropriate way.
Being regulated to advice on providers across the market and having the professional insurance to make that advice accountable means that Independent Financial Advisers are the only individuals in the Financial Services market who are truly impartial.
Financial Brokers like Financial Control hold a professional qualification as Qualified Financial Advisers (QFA) and this qualification is subject to continual professional development – that means your Financial Broker must attend ongoing training to ensure their expertise is maintained.
Financial Control is also members of PIBA (the Professional Brokers Association of Ireland) and the LIA (The educational and professional body for people working in the financial services industry).
We are also members of the Investor Compensation Scheme operated by the Investor Compensation Company Ltd. The main purpose of the scheme, as determined by the Investor Compensation Act, 1998, is to provide adequate funds out of which eligible investors of failed investment firms are compensated. The funds are generated solely from contributions from investment firms. (please visit www.investorcompensation.ie for further details)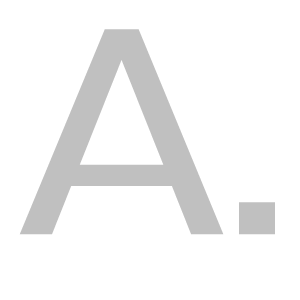 We are here for the long term. To have profitable businesses we need to look after our clients for the long haul. By using us you have the opportunity to have one point of contact for all your financial queries for several years. Staff in banks, insurance or investment companies will always change – you can get a long term, personal service from us.
Financial issues are always about piece of mind.
Still have a question? Contact Us.
If you have any other questions or queries that are not covered above, please contact us directly and we will address it.